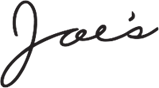 SPA
Our mission...
Is to provide the most progressive, effective spa treatments available. Our caring and dedicated staff is committed to providing superior service in a warm environment.
Products we use showcased below: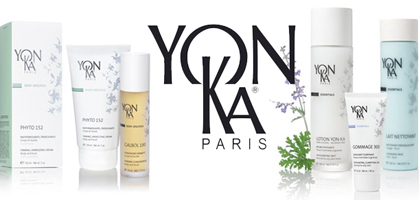 HOURS
Wednesday 10-6; Thursday to Friday 10-8;
Saturday 8-4; open Tuesday on availability
CONSIDERATIONS
We accept all major credit cards, checks + cash
(tips may not be charged to credit card)
Charge card number required for multi-service appointments
$50 fee charged for appointments not cancelled 24 hours in advance
We will do everything possible to accommodate late arrivals. In some cases it may be necessary, however, to shorten or reschedule services
Prices subject to change without notice
No children, phones or pagers
Leave valuables at home
Gift certificates available
Please arrive 10 minutes before your scheduled appointment to allow our staff to address necessary considerations
Notify your therapist of any medical/physical conditions, i.e. high blood pressure, medications, allergies, pregnancy
Drink plenty of h20 before & after your treatment
Water, tea + light refreshments are available
Your comfort is important to us. Our treatment rooms are designed for individual preference
Our therapists are highly trained in draping and appreciate your need for modesty
Showers are available
Gentlemen: We do ask that you shave prior to your facial treatment for better application and absorption of products
Please ask us about our Seasonal Specials
SPA SERVICES
See the .pdf at the bottom of this document for detailed descriptions of each service.
FACE
Classic Aromatherapy Facial

$90

Alpha-Beta Resurfacing Facial

$110

Vital Defense | Age Prevention

$115

$120

$80

$80

Seaweed Thermal Mineral Facial

$120

$95

$95
BODY
$60

$115

Austrian Goat Butter Creme With Brine Wrap

$115

Thai Lemon Grass Polish & Wrap

$115

$105

Sunless Tanning Body Treatment

$75
WAXING & TINTING
$20

$15

$15

$20+

$60+

$35+

$50

$25

$15

$30+

$35+

$45+

$80+

$45+

$60

$35+

$50

$65

$60

Half Leg (Upper With Knee)

$75

$85

$115+

$20+

$15

$30
MASSAGE
Back, Neck, & Shoulders Massage
+ prices may increase, depending on scope of service
Click here to download a .pdf of our spa menu with in depth descriptions of each service.